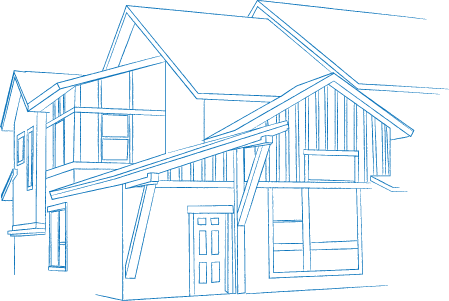 At RSI, we take the vision of your dream home and design it to work and flow with your life. You'll see digital 3D models and renderings so you can understand your house before we start building. We believe great home design is in the details, so RSI will work with you to determine the best details for your house from floorplan to roofline to finishes. Fill out our contact form to find out more today.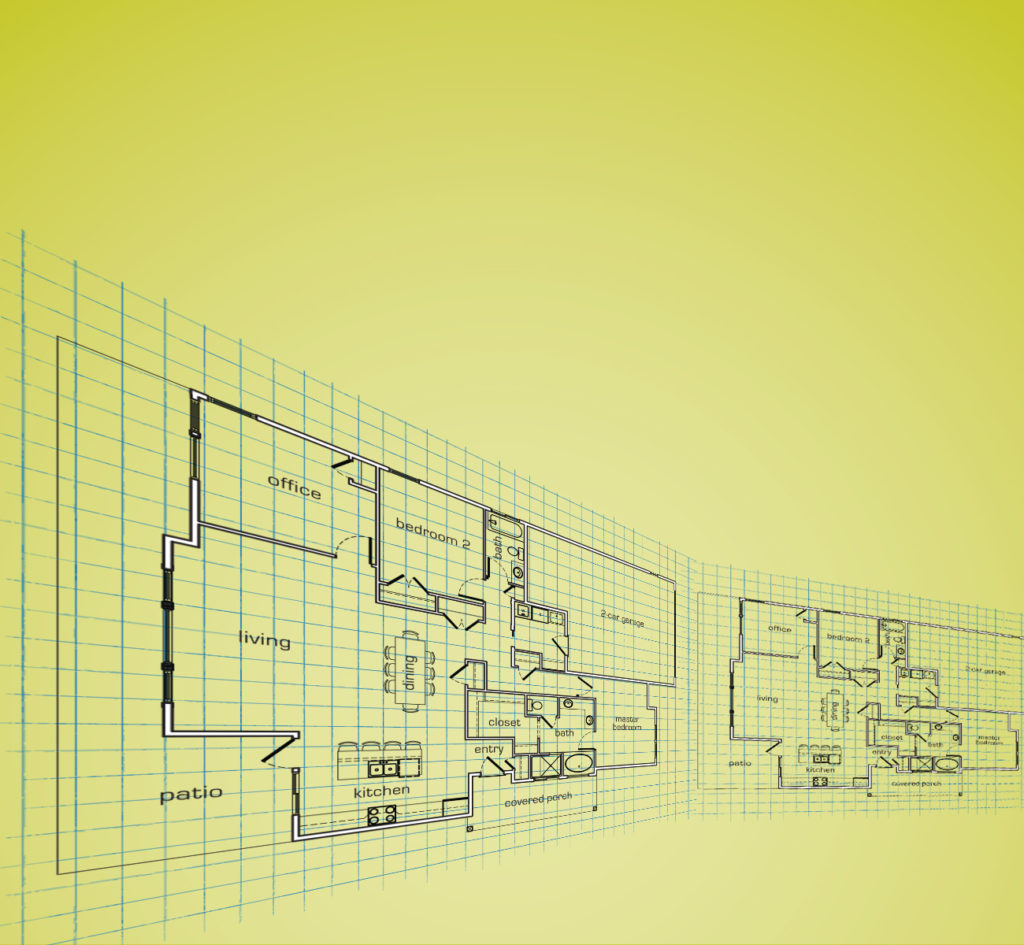 Your building plan is the most important step in taking your home from idea to structure. RSI works closely with drafters to make sure your vision is accurately converted to plans. Our team will schedule the build and communicate with you throughout the whole process.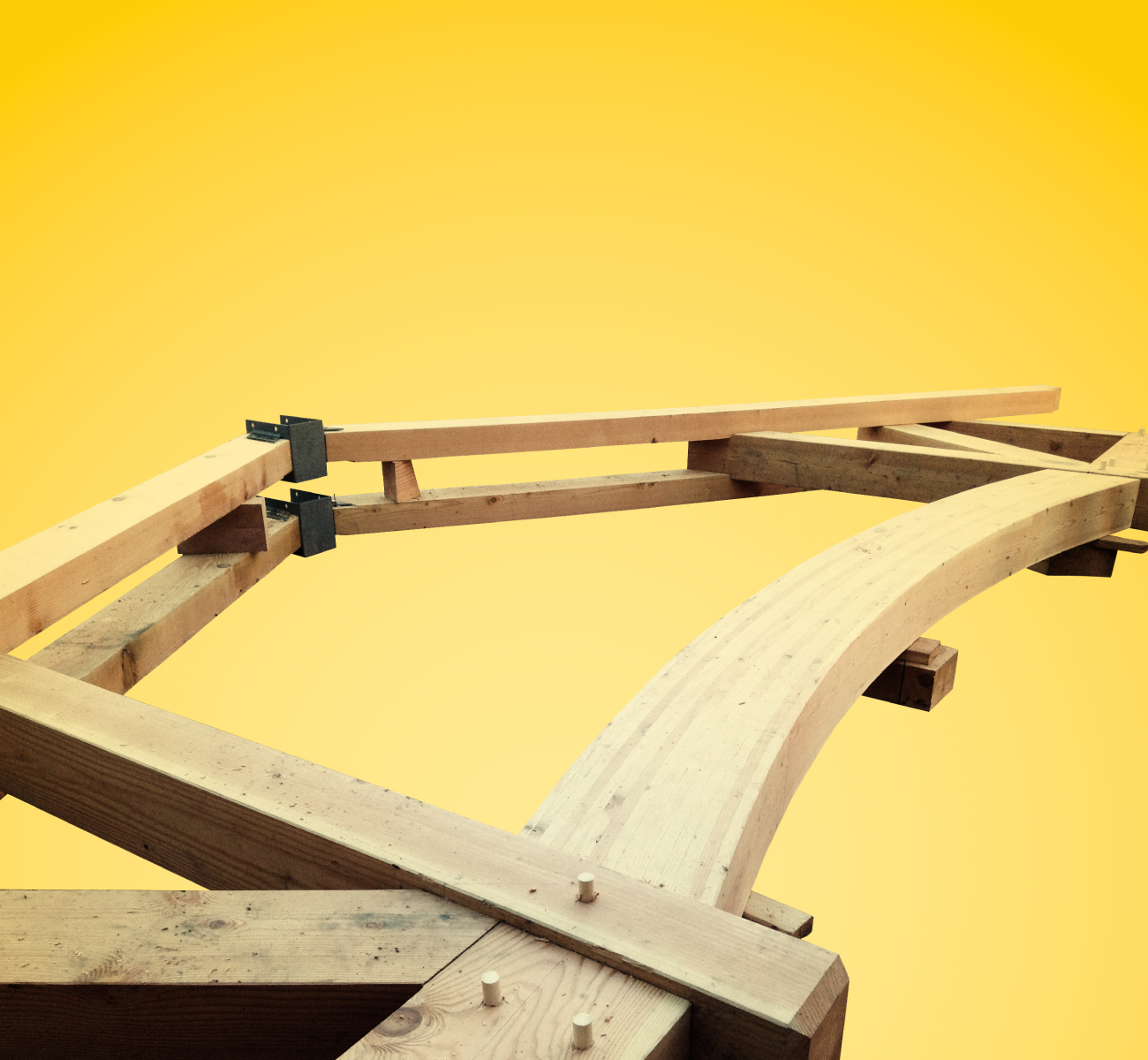 With a background in structural components, the RSI team uses innovative building techniques in technical construction to create your unique house. We manage every aspect of the build from the foundation all the way up to paint and trim work. We hand pick the best subcontractors and suppliers to ensure each home is built with quality material and great skill.